FAITH CRISIS/TRANSITION COACHING
I am currently on a coaching sabbatical (as of 2021).
A few faith crisis coaches and therapists that I highly recommend include:
Margi Dehlin
Life Transitions Coach - Salt Lake City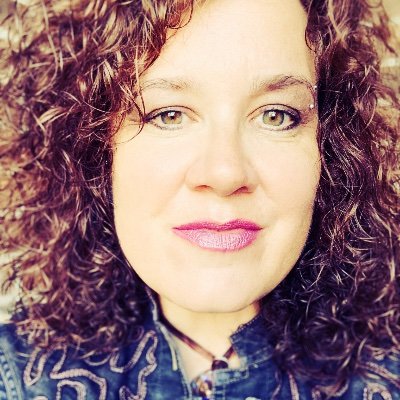 Natasha Helfer
Sex & Family Therapist - Salt Lake City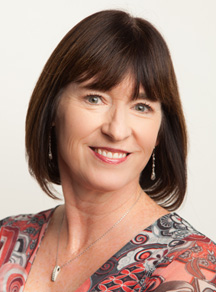 Liz Dalton
Attorney, Couples Coach, Divorce Mediation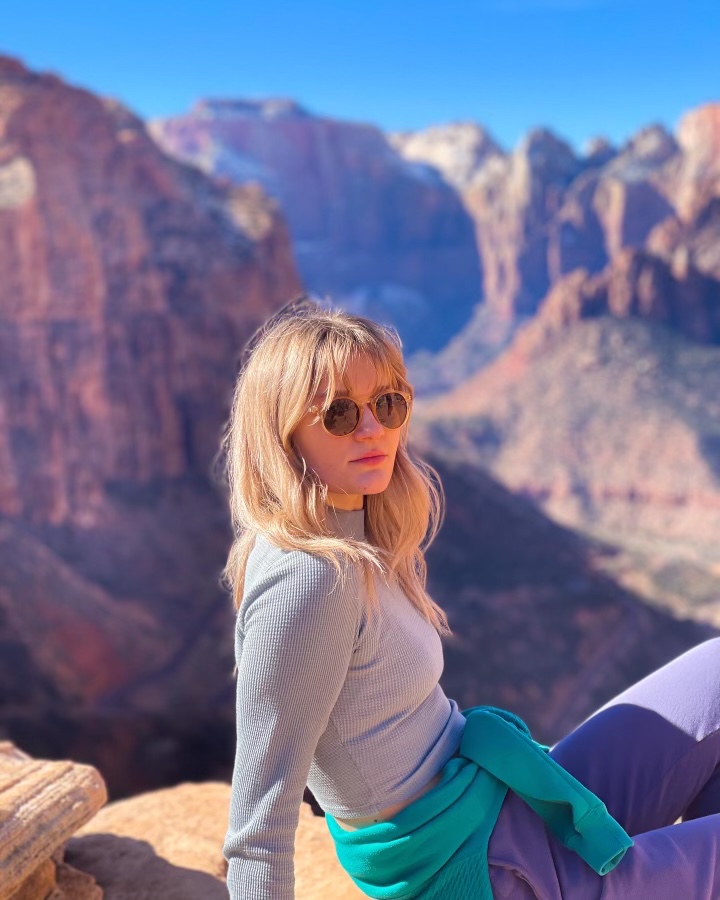 Samantha Shelley
Intentional Living Coach
Jana Spangler
Faith Transitions Coach - Salt Lake City
Leah Young
Faith Transitions and Parenting Coach
Marty Erickson
Individual, Couple, and Family Therapist - Orem, UT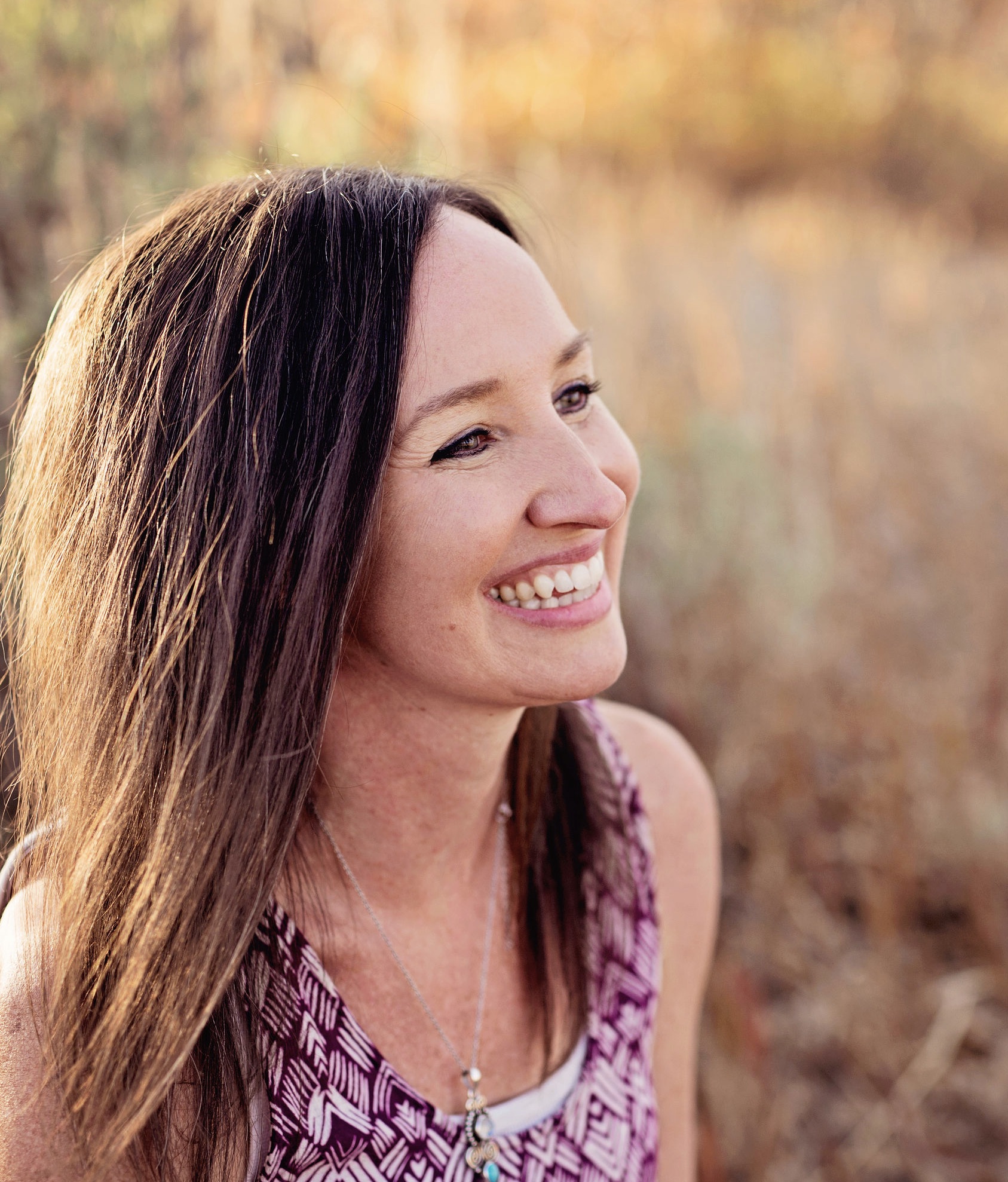 Jenny Morrow
Individual and Couples Coaching
About Me:Â 
I have a Ph.D. in clinical and counseling psychology, and close to 20 years of experience providing support to individuals, couples, and families who are either experiencing a religious faith crisis/transition, in a mixed-faith marriage, and/or are leaving their religious traditions altogether.
I very strongly affirm all of my clients in their right to self-determination – both if they choose to remain active and faithful in their church, as well as if they choose to leave their religious tradition.
My single greatest skill is my ability to successfully support mixed-faith couples – helping both the believer and the non-believer in the couple to feel affirmed and supported in-session.
My primary motivations for podcasting and coaching are as follows:
Provide support for those who are navigating a religious faith crisis and/or transition.  This includes minimizing the depression, anxiety, isolation, and disruptions that too often accompany religious faith crises/transitions.
Prevent unnecessary divorce and family tension – phenomena which (again) are far too common in mixed-faith marriages, and/or religious faith crises.
Promote healing, growth, and community for progressive Mormons and post-Mormons. Â In short, I live to help progressive Mormons and post-Mormons learn to THRIVE after navigating a religious transition.
My coaching practice specializes in the following domains:
Religious faith crises and transitions.  This includes:

Developing new approaches identity, purpose, morality, spirituality, and community after a religious transition.
Learning to more effectively communicate with believing family and friends.

Couples coaching wherein one or both are struggling with issues related to a religious transition, including:

Dealing with differences in matters of faith.
Improving emotional intimacy and strengthening the relationship after a religious transition.
Raising healthy children after a religious transition.
Effectively dealing with ecclesiastical leaders, ward/community members, and extended family and friends after a religious transition.

Navigating an LGBT identity during and after a religious transition.
Faith crisis coaching is available via Zoom, Skype, phone, or in person.
Rate:Â  My coaching rate is $200/hour.
Payment: I accept cash, check, credit card, or paypal transactions as payment.  Payments should be made in advance of the scheduled appointment unless otherwise arranged.  I do not accept insurance claims.
To contact me, please email me at: drjohndehlin@gmail.com or text me at: (435) 881-5809.
Note: Coaching is NOT the same thing as psychotherapy.  Before reaching out, please read this document to understand the main differences between psychotherapy and coaching.
To Schedule an Appointment